What We Do | Business Continuity and Disaster Recovery Housing
We address an often overlooked aspect of business continuity which can threaten the success of your plan – housing. Our proprietary contracts secure guaranteed hotel rooms for mission critical employees, giving you 100% coverage for less than 5% of the contract value. Each member of our team brings 15-plus years of experience in hotel sales and management. We speak the hotels' language, and we know where and when hotels can bend.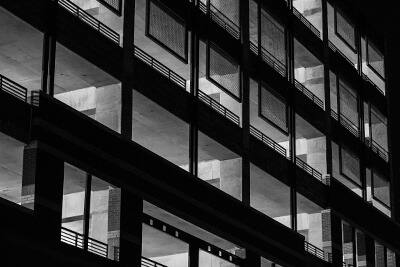 Companies and organizations located in areas that are prone to natural disasters have to be proactive.  Under our contingency program, hotel availability is guaranteed.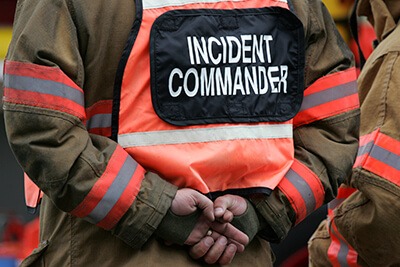 If an emergency causes your company to relocate business operations and critical personnel, we can help.
Since 2006, we've managed more than 500 client deployments spanning anywhere from 25 to 2,500 employees and their families.
We have worked with more than 350 hotels across the country to ensure that our clients' personnel are in a safe and work ready environment.